CEDC Origami Project: Shelter – Anywhere, In a Hurry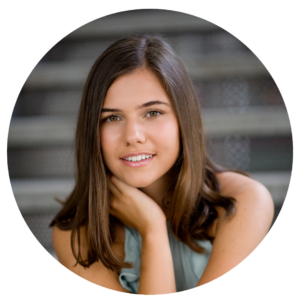 On Monday February 6th, a 7.8 magnitude earthquake struck Turkey and Syria. So far, this natural disaster has killed more than 34,000 people between the two countries. With nearly 70,000 people reported injured, the impact of this disaster is catastrophic. Almost 3,000 buildings have collapsed across Turkey, more reported in Syria. People will be displaced from their homes for the foreseeable future.
When people are displaced by natural disasters, such as the earthquake in Turkey and Syria, there is an urgent need for emergency shelter. Students at Clemson University are dedicating themselves to provide a solution to housing emergencies like this earthquake.
Clemson Engineer's for Developing Communities' Origami Emergency Shelter Project group has taken on the challenge of researching and designing a compact, cost-effective, and safe shelter that can be deployed after an emergency event. Project Manager Connor Miaskiewicz says "The team's primary goal is to reduce the hardships experienced by displaced families."
For over ten years, CEDC students have worked with communities in South Carolina and abroad in countries including Haiti, Colombia, Ecuador, and Guatemala. CEDC members develop sustainable solutions that improve quality of life through interdisciplinary student-led initiatives that embody our core values of accountability, commitment, and service.