Grounding and Shielding - ECE 435/635
Description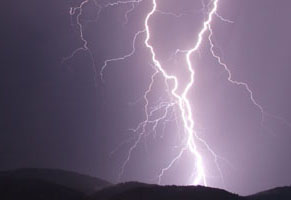 An introduction to electromagnetic compatibility concepts and techniques for students who will be designing or working with electronic systems when they graduate. Topics include electromagnetic interference and noise control, crosstalk and signal integrity, grounding, filtering, shielding, circuit board layout, lightning and electrostatic discharge protection.
Schedule
This 3-credit senior/graduate course is offered each year in the spring semester at Clemson.
Course Objectives
To understand the fundamentals of electromagnetic compatibility, including noise coupling, radiated emissions, radiated susceptibility, electrostatic discharge and lightning.
To gain an ability to diagnose and solve noise problems in electronic components and systems.
To be able to estimate resistance, capacitance and inductance parameters and reduce complex noise issues to basic circuit problems.
To be able to recognize the unintentional sources, coupling paths and antennas in a typical electronic system.
To be able to apply proper grounding, shielding and filtering techniques when appropriate to improve the electromagnetic compatibility (and/or reduce the cost) of electronic devices.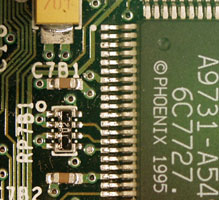 Syllabus
You can view the preliminary syllabus in pdf format here.
More Information
If you have questions about this course, contact Prof. T. Hubing (hubing @clemson.edu).
Student-Built Lightning Simulator
Radiated Emissions Testing