First-Pass Compliance with Automotive EMC Requirements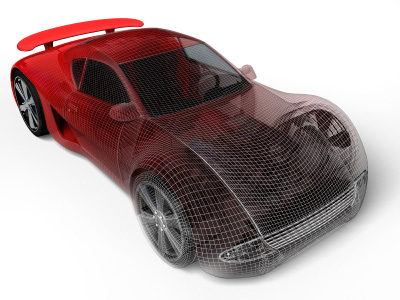 Today's automobiles are complex electronic systems containing dozens of microprocessors and a variety of RF transmitters and receivers. Keeping track of all possible interactions that might result in an electromagnetic interference problem is a formidable task. Nevertheless, it is possible to design components and systems in a manner that guarantees automotive EMC requirements will be met.
The design methodology being developed by CVEL researchers makes use of the maximum radiated emissions concept and maximum coupling algorithms developed over the past 10 years as part of the EMC Expert System and Automotive EMC Expert System projects.
The methodology has been proven and applied to various automotive designs, but continuous improvements are required to keep pace with the rapid rate of change in automotive electronics. The primary focus of the current work is developing better methods for helping automotive design engineers to apply the methodology. This includes better documentation as well as working with engineers on products currently under development.
---