Creating Interdisciplinary Information and Knowledge Through Data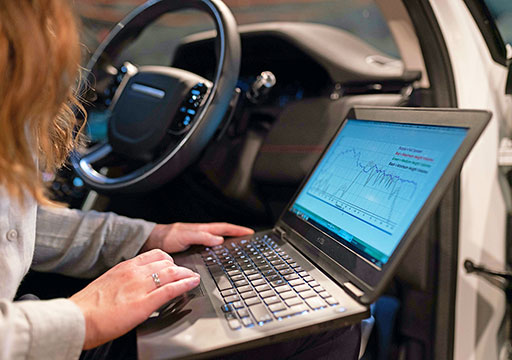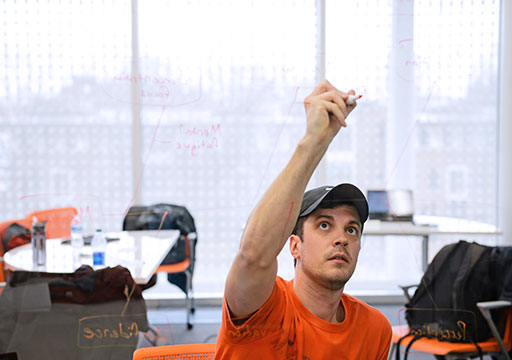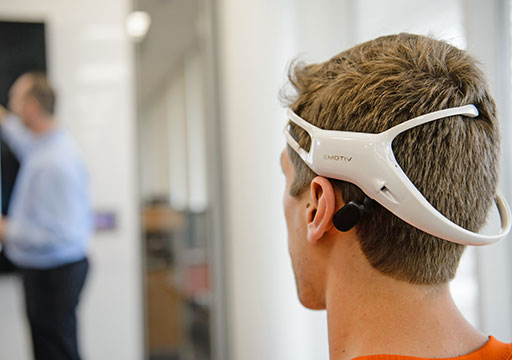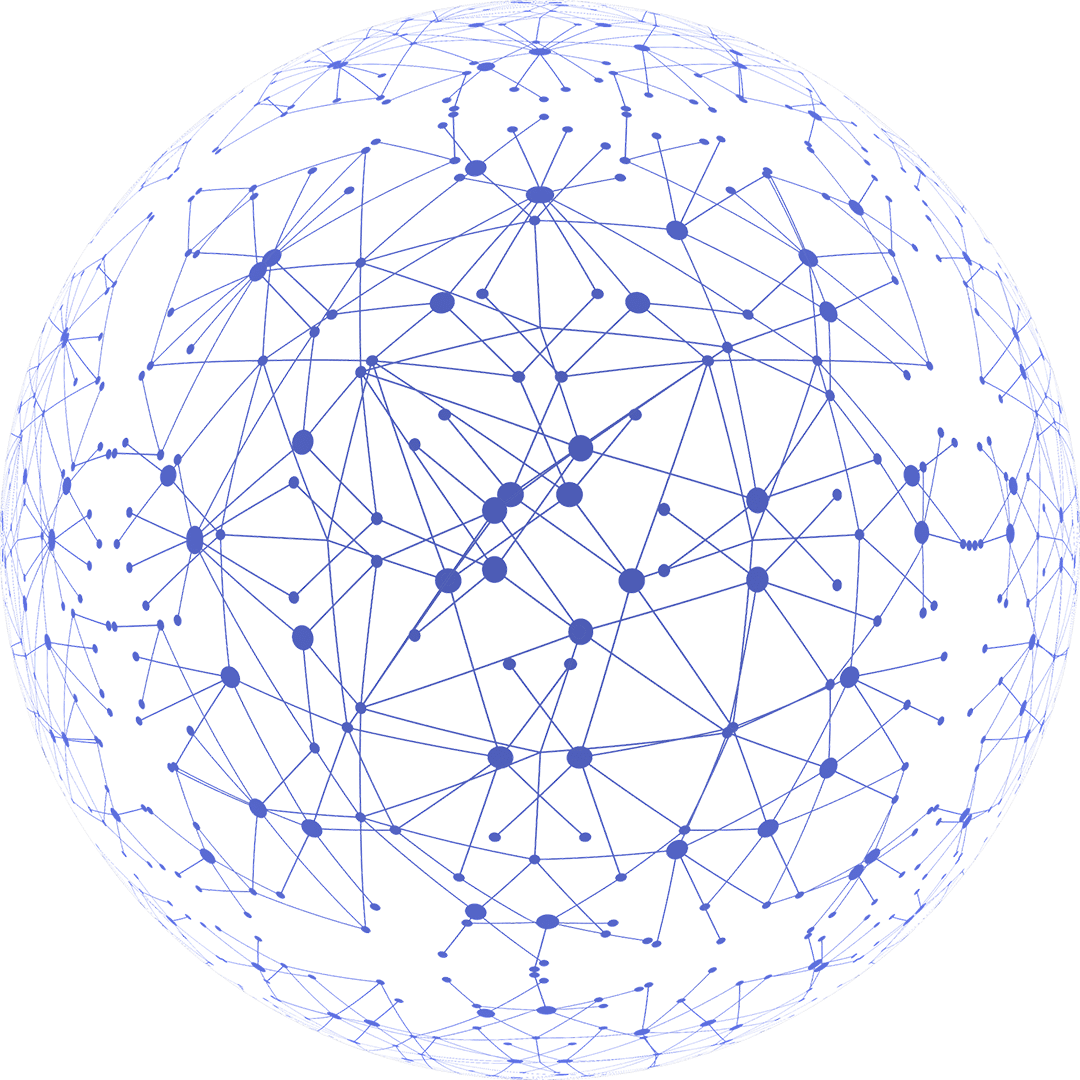 The Data Lab provides an opportunity for experts and novices in data science across the University to interact around research projects for internal and external initiatives. An inclusive environment allows people across every facet of campus to work together on data science-related research.  The Data Lab is committed to being the enterprise data science as a service (DSaaS) organization.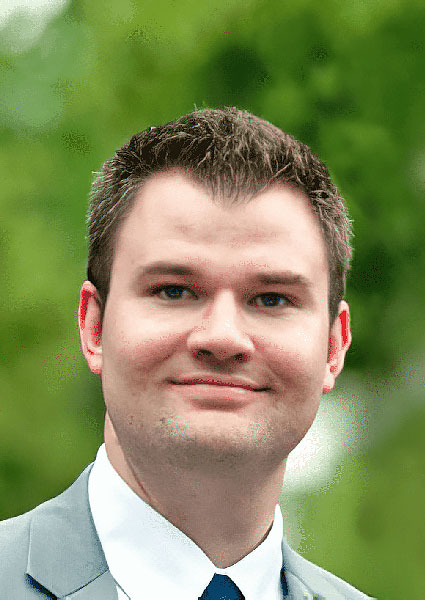 Dr. Nathan J. McNeese is an Assistant Professor and Director of the Team Research Analytics in Computational Environments (TRACE) Research Group within the division of Human-Centered Computing in the School of Computing at Clemson University. McNeese is additionally the Director of the university-wide Clemson University Data (Science) Lab.
View More
Nathan McNeese holds a secondary appointment in Clemson's Human Factors Institute, is a Faculty Scholar in Clemson's School of Health Research, and a Watt Family Faculty Fellow. Dr. McNeese received a Ph.D. in Information Sciences & Technology from The Pennsylvania State University. For over 15 years, He has conducted research mainly focused on teamwork, artificial intelligence (AI), and collaborative technology within a variety of diverse contexts (command & control, emergency crisis management, and healthcare). McNeese's current research interests span across human-AI teaming, the development/design of human-centered collaborative tools and systems, and human-centered AI. He currently serves on numerous international/societal programs and technical committees, in addition to multiple editorial boards including Human Factors. He is a previous member of the National Academies of Science Panel on Human Factors Science, and a prior member of the Army Research Lab HERD Technical Advisory Board. McNeese's research has received multiple best paper awards/nominations and has been published in peer-reviewed venues over 80 times. In addition, he has received over $8M in research funding from agencies such as NSF, ONR, AFOSR, and AHRQ.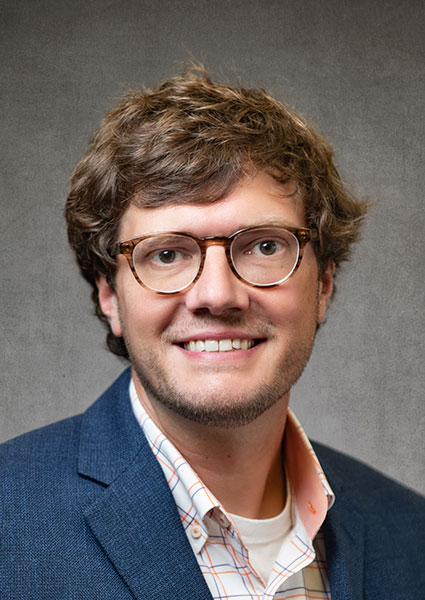 Dr. Bart A. Swecker currently serves as the Executive Director of Data Science within Clemson Computing and Information Technology (CCIT) and along with Dr. Nathan McNeese, is a founding director of the Clemson Data Lab. Bart Swecker received a Ph.D. in Higher Education Administration from The University of Alabama.
View More
With 15 years of experience, Bart Swecker has overseen the redesign and automation of information tools within enrollment management at multiple institutions, served as director of a completely redesigned institutional research office at The University of Alabama at Birmingham, and accelerated the implementation and acted as the functional lead on a campus-wide client relationship management (CRM) tool. He continues to spur efforts to advance the use of analytics to support executive decision making across various academic units. He has served on numerous committees and as a board member on multiple national organizations. Swecker continues to promote and lead the adoption of data science principles in the research endeavors of all disciplines. The Clemson Data Lab will continue to develop this vision of broad utilization of advanced methods to explore novel disciplinary insights.
We are moving slowly into an era where Big Data is the starting point, not the end. – Pearl Zhu
The Data Lab operates in partnership with CCIT and the School of Computing. The Lab provides cutting edge innovation and furthers the growth of interdisciplinary information and knowledge.
Lab work serves Clemson University by assisting faculty and students with implementing data science skills and resources. In addition, hands-on inquiry provides a learning environment that transforms projects from abstract to tangible by utilizing information and engaging participants in meaningful research around human-computer interaction.

Research
Enhancing data science research endeavors of Clemson University through the integration of advanced machine learning (ML) and artificial intelligence (AI) across interdisciplinary academic domains.
Student Experience
Engaging undergraduate and graduate students in meaningful experiences across all disciplines focused on utilizing ML and AI in their research endeavors.

Training
Broadening the usage of advanced analytics within the campus community (Faculty and Staff) through training on major analytics software platforms and AI and advanced analytics methods.
The Data Lab believes all disciplines and research focus areas can benefit from the usage of deep integration of data science. It serves as the conduit for cross-functional projects centered around or that can benefit from infusion of advanced analytics methodology support. The data science space is both broad in scope and deep in skills. Clemson University researchers are developing new manufacturing technology that they said will help people do their jobs better and make their work more satisfying, while creating new jobs in fields such as artificial intelligence and robotics.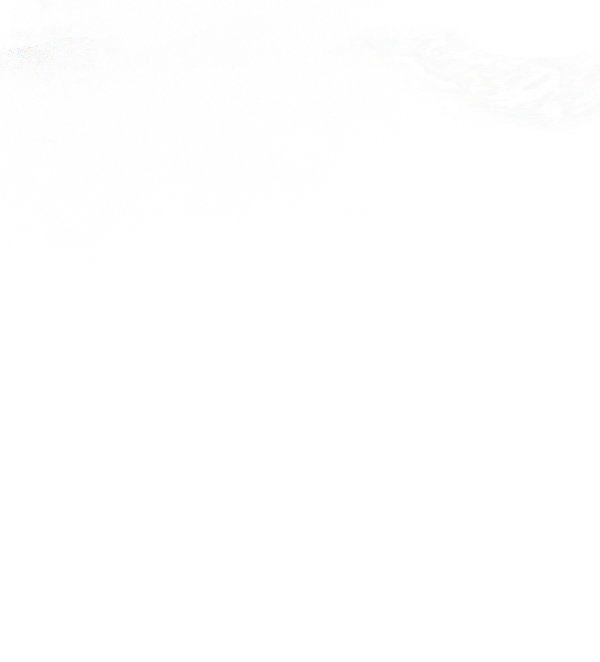 AI Advances Manufacturing
Amy Apon, Laine Mears, and Nathan McNeese relate how researchers are developing new manufacturing technology.
There are various groups and labs currently in place at Clemson, but nothing focused specifically on the teaching, research, and service aspects of broad data science support as a service (DSaaS). As the hub for advanced analytics on campus, the Data Lab exists as a primary entity for students to engage in meaningful data science projects from concept to delivery.  The Data Lab also serves as the primary connection between research projects seeking to integrate Data Science/ML/AI methods and the expertise to carry out advanced analysis across multiple disciplines.

Multidisciplinary Data Science
The Data Lab seeks to engage research projects across disciplines to integrate advanced analytics practices within line of inquiry.

Supporting Clemson Priorities
This lab supports current institutional strategic priorities by securing funding, public-private partnerships, and establishing project-focus community.

Upskilling Research and Talent
The Data Lab operates as both a research and training lab for undergraduate and graduate learning in the data science and analytics space.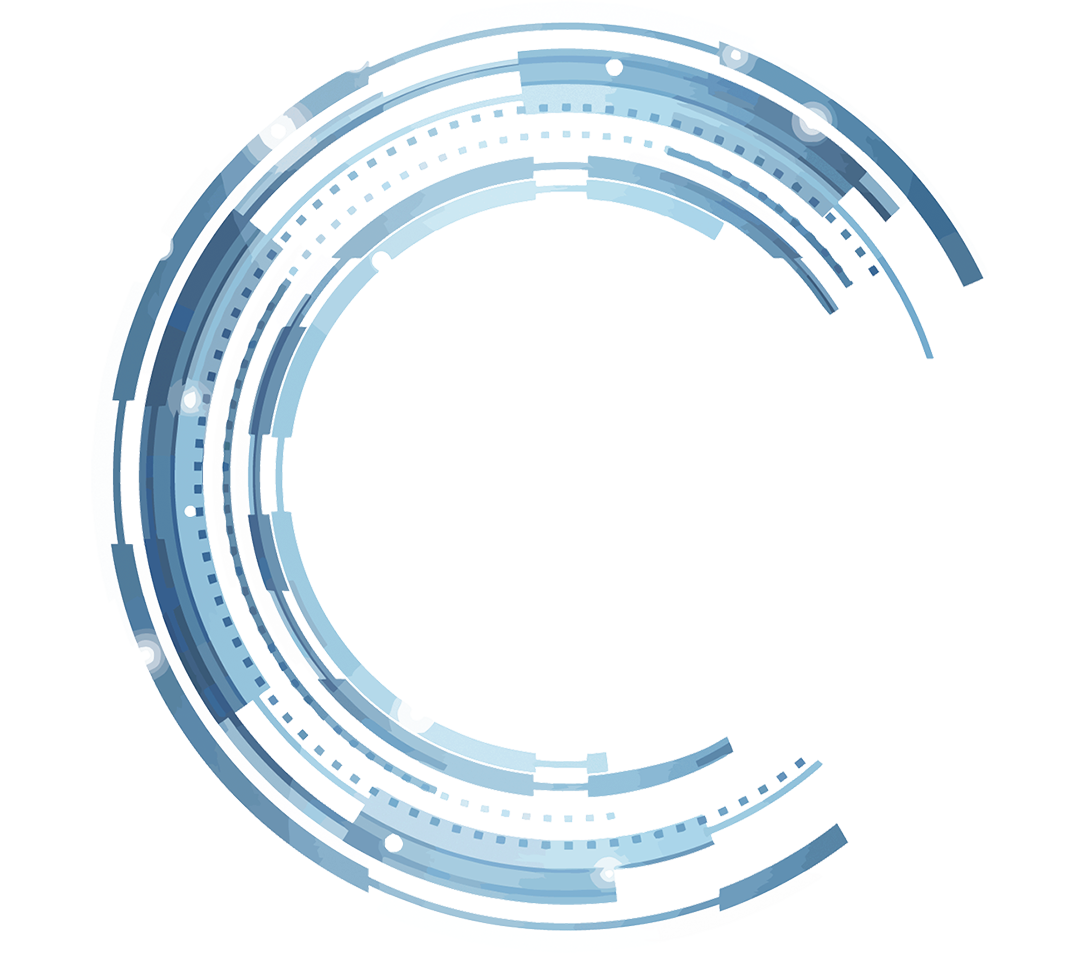 The greatest value of a picture is when it forces us to notice what we never expected to see. – John W. Tukey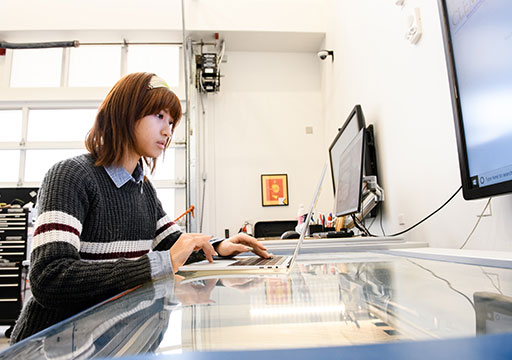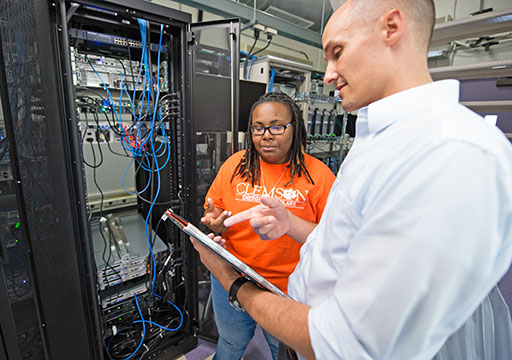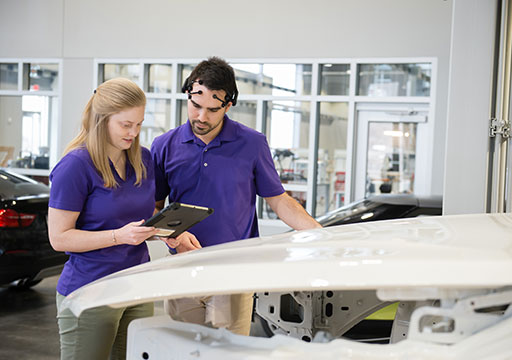 Clemson University is home to a remarkable array of research computing environments and broad, AI/ML engagement opportunities. These computing resources combined with analysis expertise affords the Data Lab the opportunity to represent a leader in the area of AI/ML integration across multiple disciplines. The Data Lab additionally serves as a resource to our students (graduate and undergraduate) to gain practical training in data science through project support, research options, and internships/assistantships.