WELCOME
The mission of the Assistive Robotics Laboratory is to develop agile, versatile wearable robots to assist humans across daily activities. The overall research themes can be classified into the following aims:
Control and Optimization Frameworks Development for Task-Invariant Assistance
Mechatronics Design for User-Friendly Wearable Devices
Experimental Validation and Biomechanics Study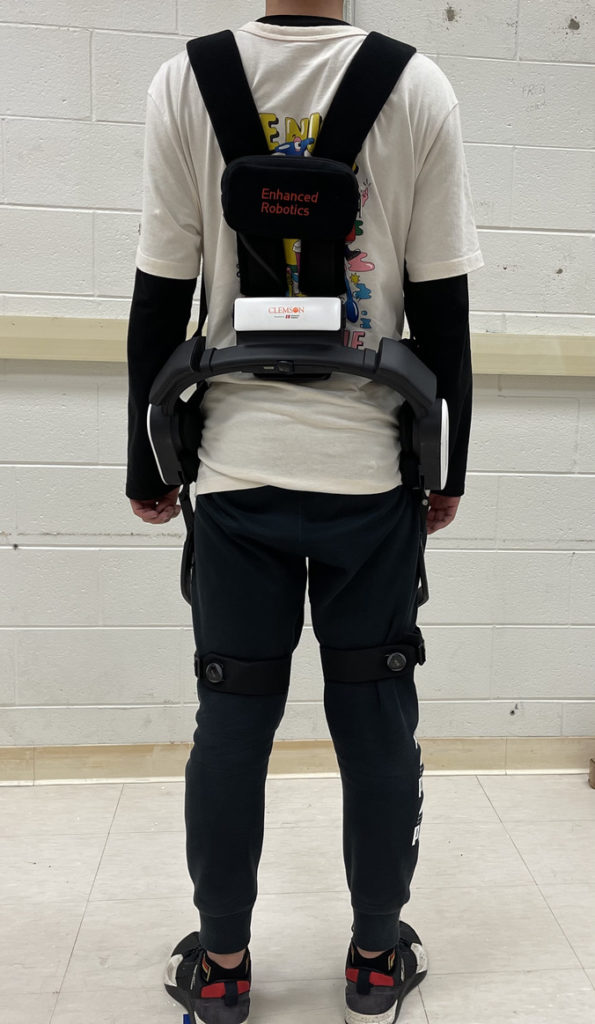 NEWS
01/2022: Miao and Siqi passed their PhD qualification exams. Congratulations to them!
08/2021: ARL welcomes PhD students Siqi Zheng and Miao Yu!
04/2021: Dr. Lv receives the South Carolina Translational Research Improving Musculoskeletal Health (SC TRIMH) targeted junior faculty award.
01/2020: Dr. Lv joined the Mechanical Engineering department at Clemson University as an Assistant Professor.
11/2018: Our recent publication: On the Design and Control of Highly Backdrivable Lower-Limb Exoskeletons is the cover article of the latest issue of IEEE Control Systems Magazine! Special thanks to my PhD mentor and co-author Robert D. Gregg.  
10/2018: Dr. Lv joined the Robotics Institute at Carnegie Mellon University as a postdoctoral fellow at the Robotics Institute, Carnegie
04/2018: Dr. Lv successfully defended my PhD dissertation. 
08/2017: Dr. Lv received the Louis Beecherl, Jr. Graduate Fellowship from UT Dallas.
12/2015: Dr. Lv received the Best Student Paper Award of the 54th IEEE Conference on Decision and Control!