Contaminated Water Kills: Clemson CEDC Students Designing "DIY" Water Filter for Affected Communities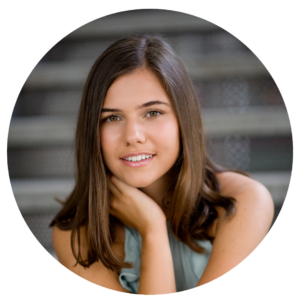 Malawi, a country in southeastern Africa, is currently experiencing its deadliest cholera outbreak with more than 1,000 deaths so far. This exceeds the outbreak of 2001, when the death toll was 968.
Cholera rarely crosses minds in industrialized countries as they have infrastructure which helps prevent the spread of the disease. However, according to the World Health Organization, in 2022 over 29 countries reported cholera cases or outbreaks. Many of these outbreaks occur in Africa, Southeast Asia, and Haiti.
Bacterial disease, such as cholera, spreads easily through contaminated water but is well controlled through water treatment and proper sewage systems. In some communities, these practices are not possible due to inadequate resources, infrastructure, or education. At Clemson University, students in Clemson Engineers for Developing Communities (CEDC) research and design solutions for such real-world problems.
Students in the DIY (Do-It-Yourself) Water Filter Project team focus on providing means and access to higher quality of water for communities that have nonpotable water. The project team is developing a water filtering process based on a cost effective, prefabricated filter core that initially is being produced using a 3-D printer. Synthetic yarns which are available in developing communities are wound around this core to create a "DIY Water Filter."
According to the current DIY Project Management Director Alex Walters, "The goal of this project is not only to provide communities with cleaner water resources, but to educate the population on the benefits of clean water, as well as how one can go about creating feasibly sustainable solutions to problems. Currently, we are working on materials testing to develop the best methods of providing clean water for those in need." We hope that infrastructure can be installed in the near future, but until then, we are developing solutions to help alleviate suffering.
CEDC is a student-led organization within Clemson's College of Engineering, Computing, and Applied Sciences. For over ten years, CEDC students have worked with communities in South Carolina and abroad in countries including Haiti, Colombia, Ecuador, and Guatemala. CEDC members develop sustainable solutions that improve quality of life through interdisciplinary student-led initiatives that embody our core values of accountability, commitment, and service.