Bridging Data & Decision Making
The INFORMS Optimization Society will turn 25 years old in 2020! Join us for our biennial conference in March 2020 in Greenville, SC. The theme of the conference will be Bridging Data and Decision Making. The Greenville, SC area is widely regarded as one of the top downtown areas in the country, and promises a wealth of entertainment options in a comfortable, safe, and beautiful locale. The conference covers the following topics (tracks):
Computational Optimization
Discrete Optimization
Global Optimization
Linear & Conic Optimization
Network Optimization
Nonlinear Optimization
Optimization under Uncertainty
Optimization in Data Science
Emerging Applications of Optimization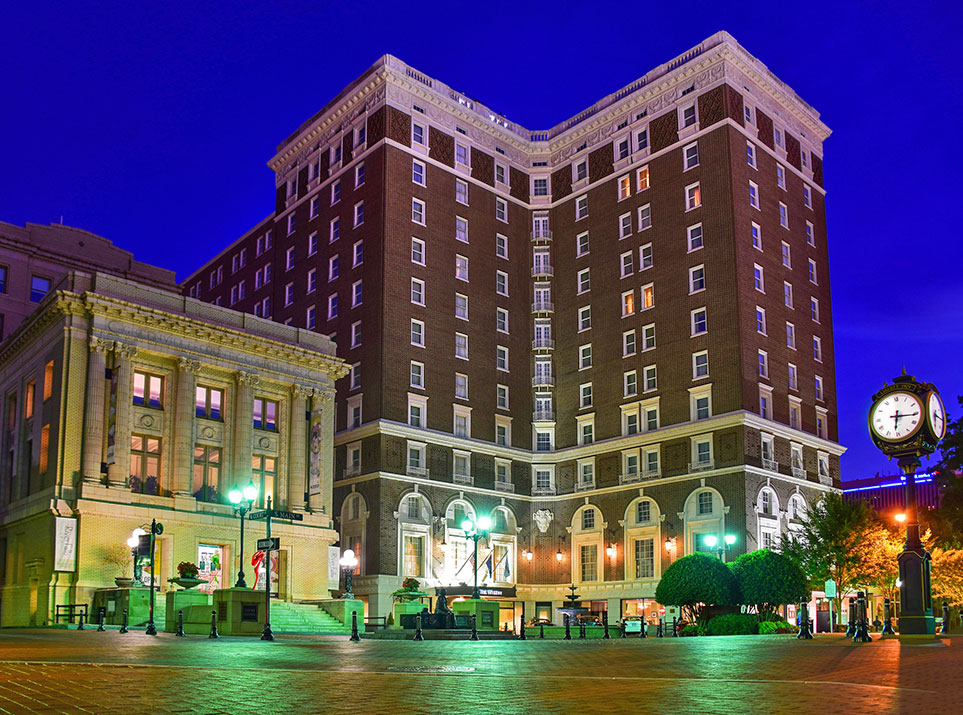 In Greenville's early history, it was known as the Textile Capital of the World, welcoming industry and leaders alike. Today, the city has emerged as both a destination for travel and a place to live. Spend your evenings wandering tree-lined lanes, making friends with the local ducks along the river, or let the sounds of street musicians soothe and energize you. Greenville is continually featured on top lists for its renowned restaurants, breweries, and vistas. Pack a picnic and discover Upstate, South Carolina!
Events in Downtown Greenville
St. Patrick's Day Parade and Irish Festival – March 15, 2020
Piedmont Natural Gas Downtown Alive – March 19, 2020
Greenville Heritage Main Street Fridays – March 20, 2020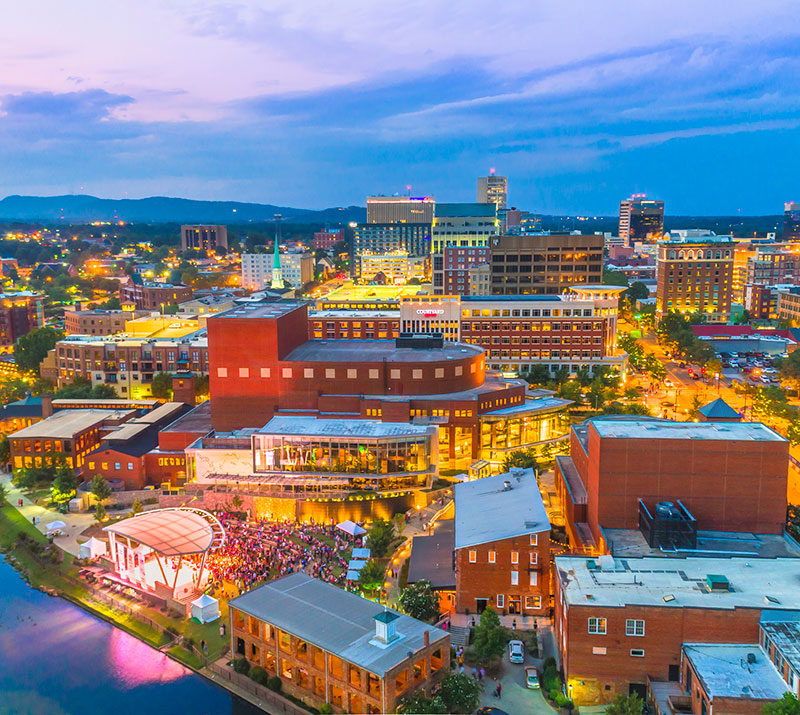 Venue
The Westin Poinsett dates back to 1925 and is listed as part of the Historic Hotels of America.
Accommodations
There are several hotels and inns within a short walking distance to the conference venue.
Dining
Greenville has a wide selection of diverse cuisine to suit any palate – from Afghan to Jamaican.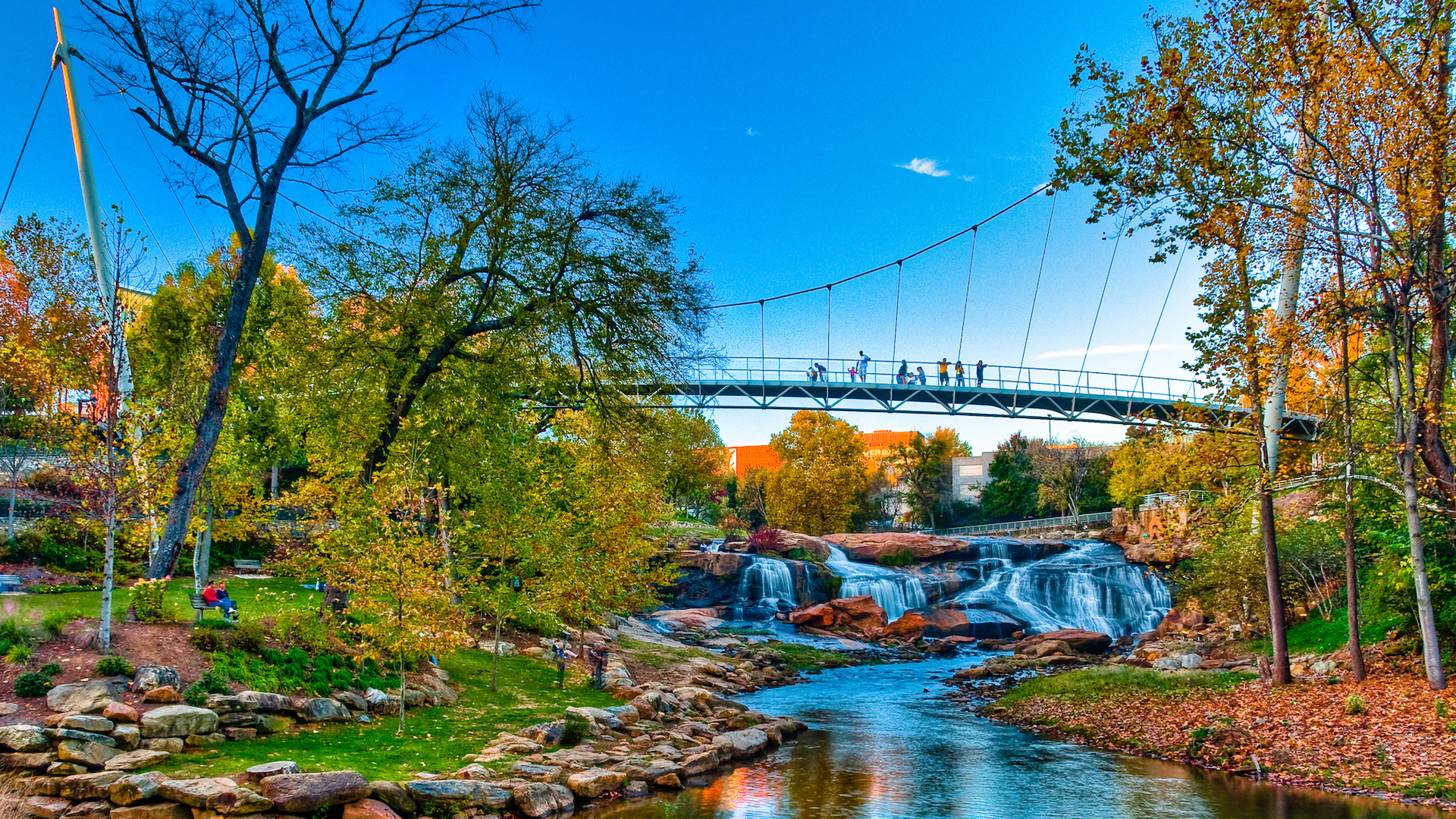 The Institute for Operations Research and the Management Sciences (INFORMS) is the largest society in the world for professionals in the field of Operations Research (OR), Management Science, and Analytics.