The Luther F. Fant Student Chapter of the Institute of Transportation Engineers mourns the loss of our namesake.  Mr. Fant was a 1955 graduate of Clemson majoring in Civil Engineering.  He was a career SCDOT employee who worked tirelessly to improve the safety and efficiency of our state highways.  He was a Registered Professional Engineer and in 1987 received the South Carolina Transportation Engineer of the Year award from the South Carolina Section of the Institute of Transportation Engineers. His legacy and his support of our student chapter will never be forgotten.
https://www.dignitymemorial.com/obituaries/columbia-sc/luther-fant-9125787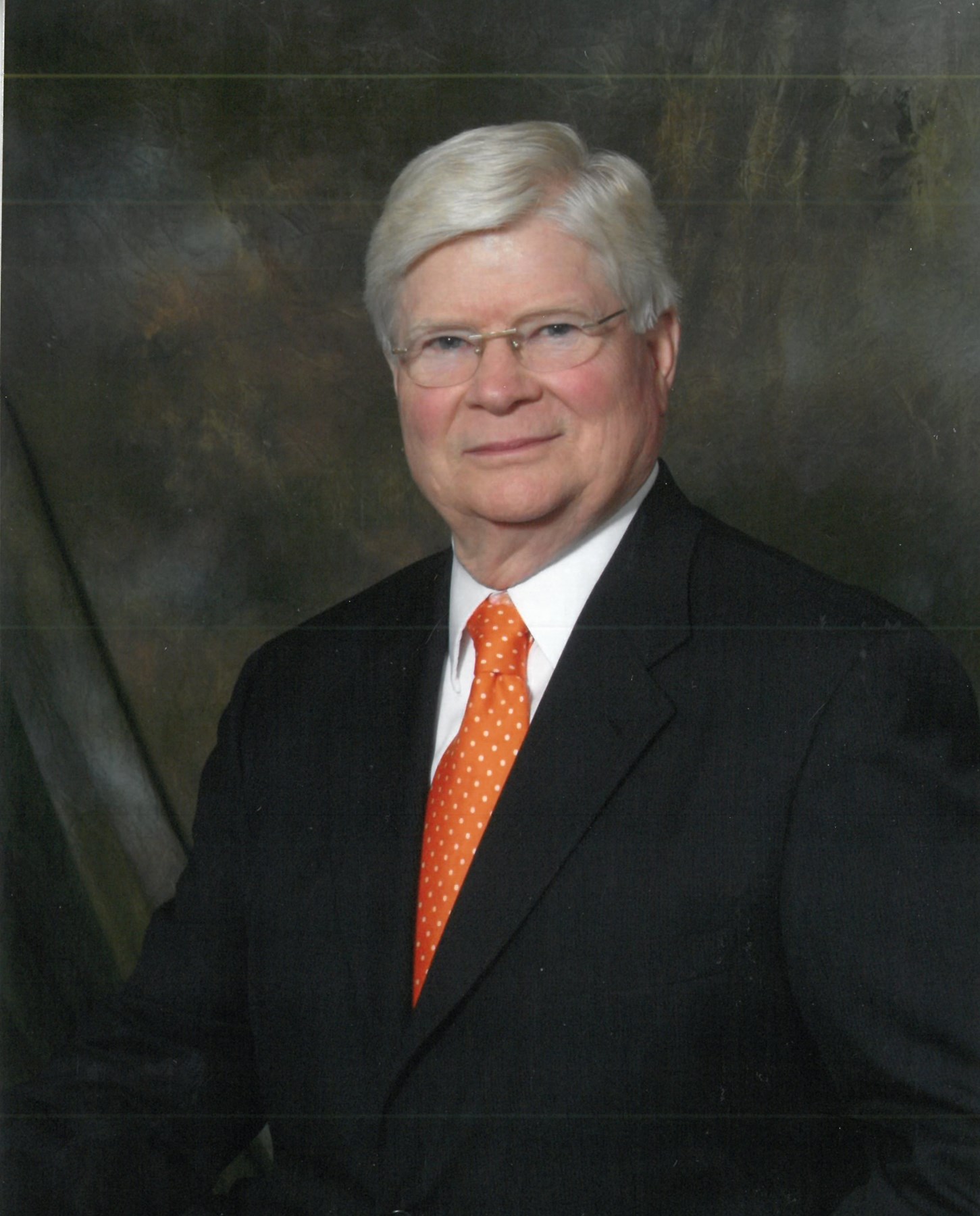 Congratulations to the Clemson ITE Student Chapter for winning 1st place in the SDITE Chapter Report Competition! We would like to thank everyone for their hard work this year!
Clemson ITE Student Chapter hosted first ever Southern District ITE Student Leadership Summit! 
Thanks for visiting us at the Clemson Student Chapter of the Institute of Transportation Engineers!  This chapter hosted the inaugural Southern District ITE Student Leadership Summit on the Clemson campus in February 2019.  Student from 6 other states across the Southern District came together at Clemson to network with professionals, hear talks from distinguished speakers, and refine their leadership skills in a very successful weekend!  Watch the video above to see more about the summit, and check out the "Student Leadership Summit" tab above for more information and pictures!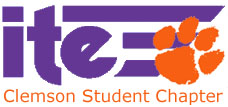 To support ITE Clemson Student Chapter's long-term development by sponsoring us, please
Contact Us.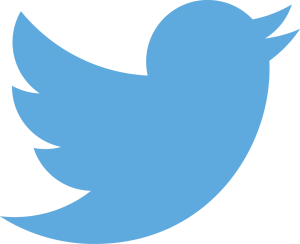 Over 1/3 of drivers have sent or received text messages while driving. Almost 50% of all drivers between the ages of 18 and 24 are texting while driving.
About 6,000 deaths and a half a million injuries are caused by distracted drivers every year.
Each year, 21% of fatal car crashes involving teenagers between the ages of 16 and 19 were the result of cell phone usage. This result has been expected to grow as much as 4% every year.
While teenagers are texting, they spend about 10 percent of the time outside the driving lane they're supposed to be in