Introduction
Dr. Jorge Rodriguez
Lead Engineer
Jorge works on the development and delivery of the hands-on activities of the mobile lab. He has a background in teaching and mentoring at the collegiate level and experience as engineer in automotive industry. Jorge comes to the EXPLORE Mobile Lab to share his wealth of knowledge and skills.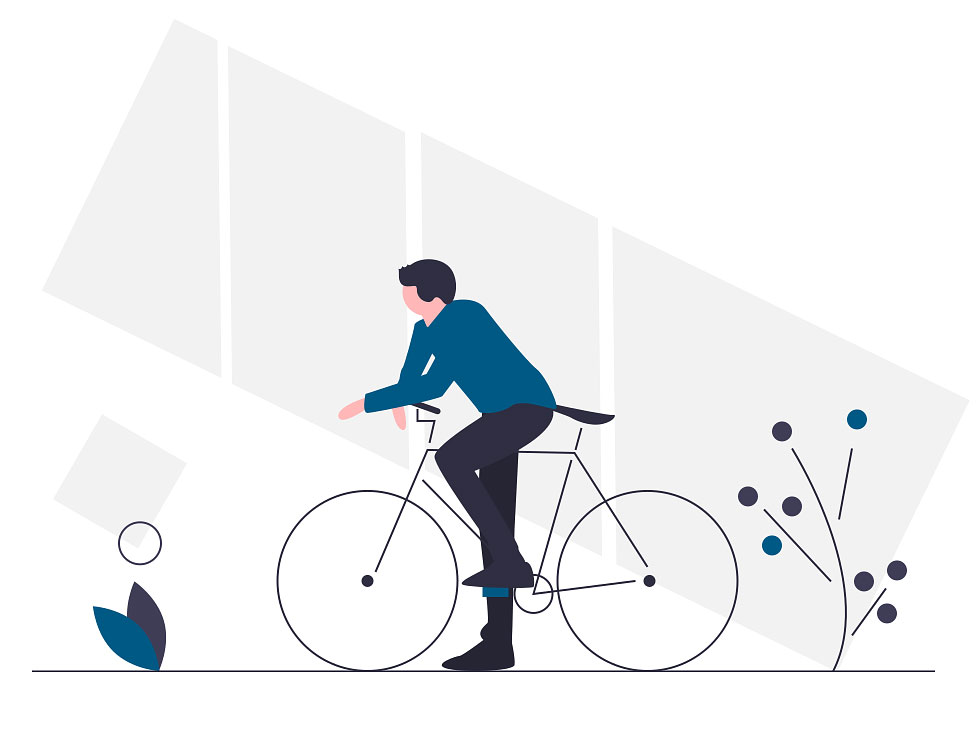 Study
Electrical, Mechanical, Biomedical Engineering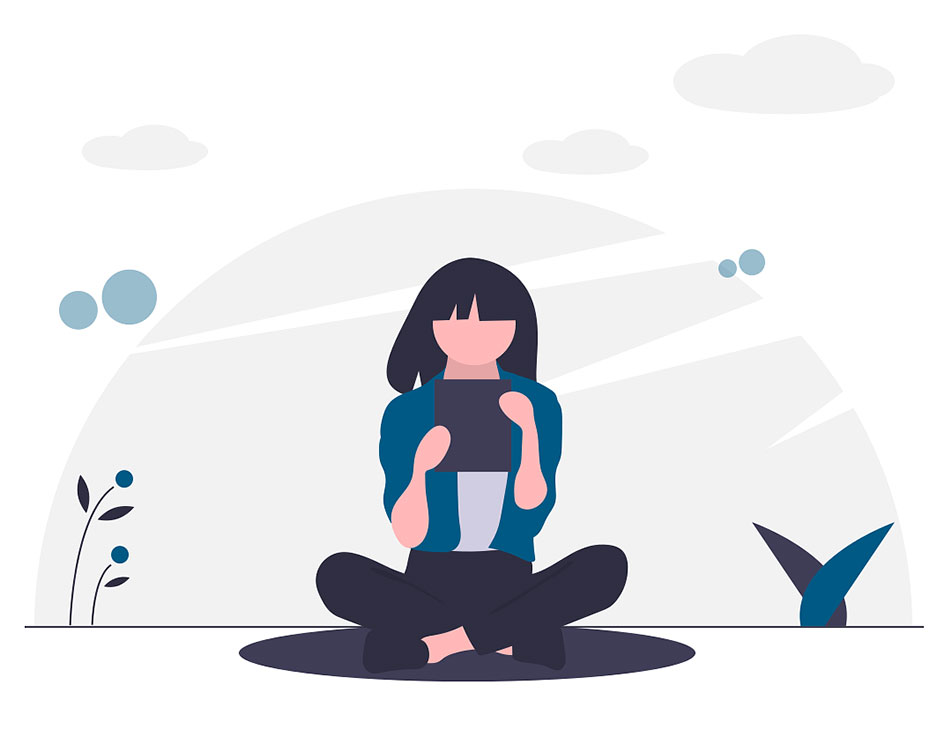 Introduction
Maegan Hinson
Outreach Coordinator
As the outreach coordinator, Maegan works to plan and promote engineering curricula in K-12 schools. She is excited to show students the value in their education through connections to engineering in the activities coordinated with the EXPLORE Mobile Lab.