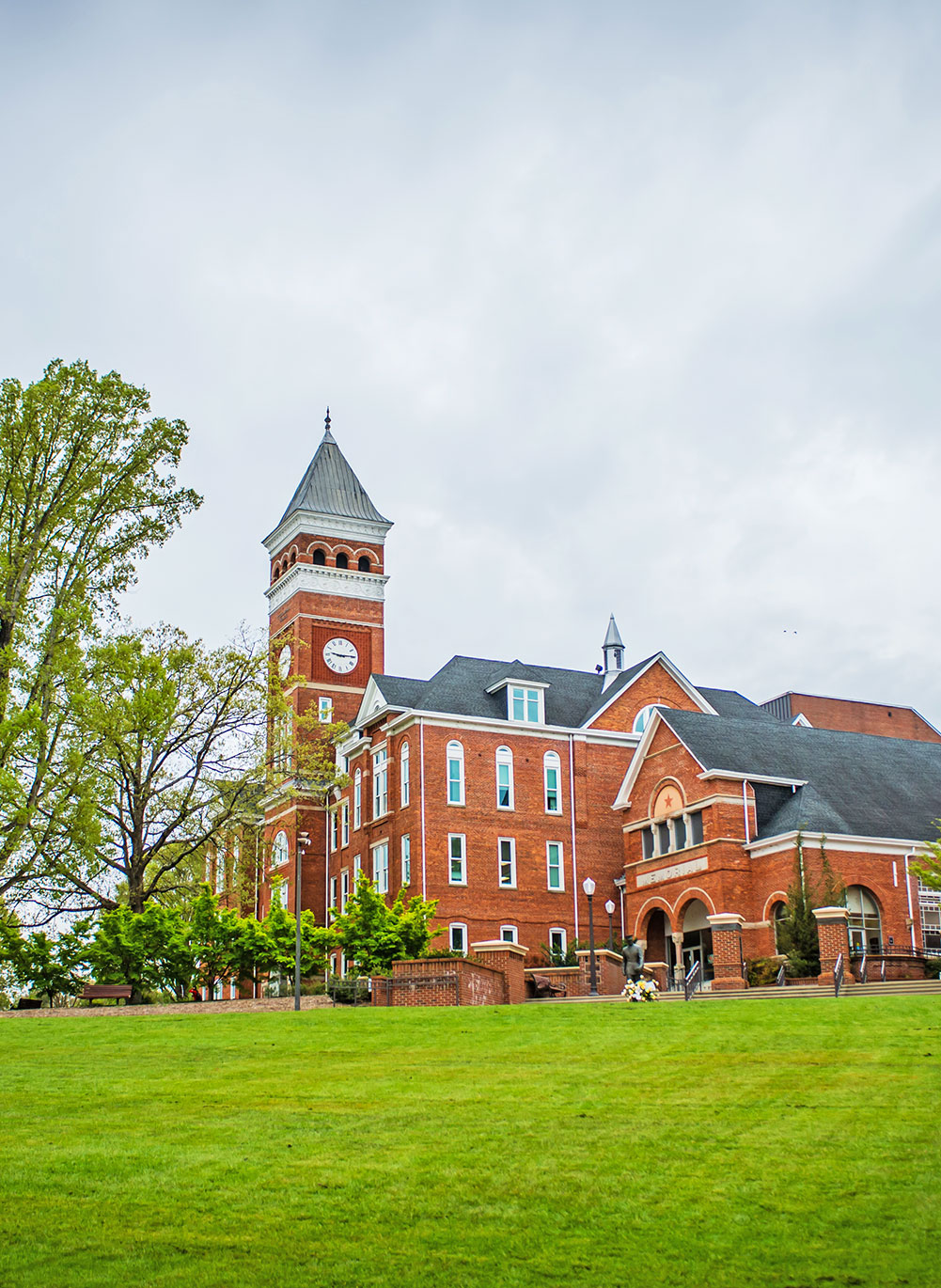 Remote Working
In the event that Clemson shuts down the main campus, this website will serve as a guide for using all the tools available to help us continue teaching classes and completing the work critical to keeping the university functioning.
This resource guide should assist you in connecting to Remote Desktops, scheduling WebEx meetings, using Microsoft Teams, and much more! As more resources are developed for working remotely they will be added here.
As you begin to work from home, try to operate with only the essentials. This may be your laptop, keyboard and mouse, a second monitor, or printer and scanner. Refer to the eLearning and Business checklists for ideas and help!
If you need help completing any of the items below please refer to the instructions page, or contact us directly!
Notes about the VPN
Connecting to the Clemson VPN will cause your connection to be slower than directly connecting to a wireless network. When you join, all of your network traffic is encrypted and passes through Clemson's network to your computer. The VPN secures the connection but may cause slower internet connectivity.
Most systems at Clemson do not require the VPN connection if working off-site. If you are only checking email or Canvas, connecting to the VPN is not needed. If you will be doing anything with sensitive or secure data, it is highly recommended first to connect to the VPN. Some systems will, however, be inaccessible if not on the Clemson network or VPN. If a resource seems to be unavailable, first connect to the VPN and try again.
The VPN should only be used as a last resort as not all connections require it! Please keep in mind that the extended use of the VPN will drain you battery more quickly and result in a slower workflow overall!