ME3120: Manufacturing Processes and their Application. Junior-level core course in Mechanical Engineering. Taught multiple times under traditional and flipped delivery modes in Clemson University. Interested in incorporating a hands-on section to reinforce traditional manufacturing processes in your class? Please contact rodrigm@clemson.edu for details
ME4580/6580: Fundamentals of Micro/Nanofabrication. Introduced this course to Clemson University curriculum. This a highly engaging Undergraduate Technical Elective and Graduate course. 
ME4020: Senior Design Project. Advisor for Clemson University Capstone Design project working on projects sponsored by TTI, GlennRaven, Fluor, and Michelin.
ME4150: Individual Undergraduate Research. Research mentor for multiple ME researchers. 
ME2900: Clemson-Tec de Monterrey Project. Engineering project in collaboration with Meritor Inc. and Tecnologico de Monterrey, Mexico.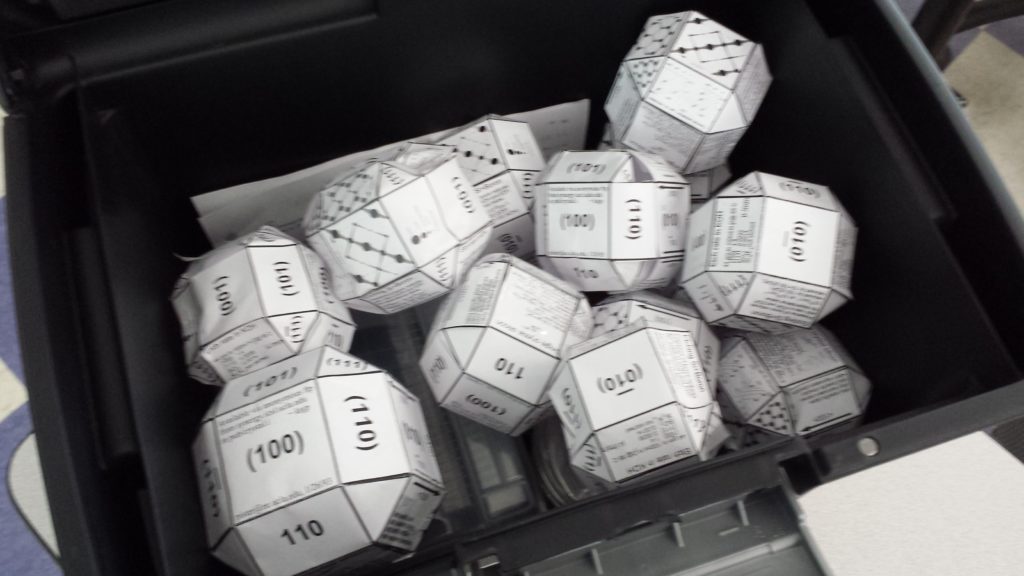 Public Outreach
We enjoy disseminating our research among the community and visitors from near and far. Below just a few examples of lab tours and open house events hosted by us.