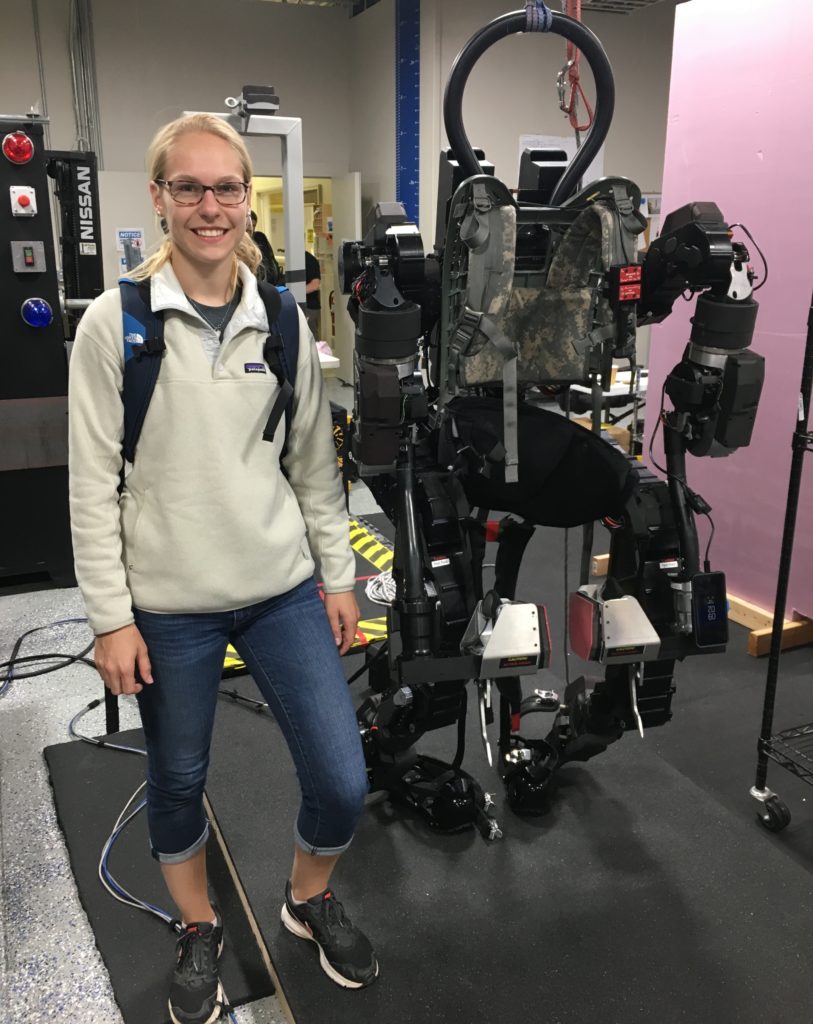 Willow Lawton, Lab Technician
Willow got her bachelors in Industrial Engineering with a minor in Biomedical Engineering from Virginia Tech in 2018. She then worked as research staff for the OEB lab at Virginia Tech until August 2021 when she came to work at the Clemson University BEST lab.
Willow works in the labs helping to conduct research, manage and train people on research equipment, analyze data, and disseminate study findings.
Outside of work, Willow spends her time at Bible studies with her local church and farming with her husband!