Dr. Lei Li, Research Assistant Professor
Ph.D. University of Florida, Gainesville, USA.
M.S./B.S. Tianjin University, China.
 Chris Hornat, Graduate Student
B.S. Lehigh University, Bethlehem, PA, USA.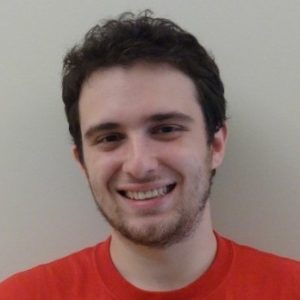 Dmitriy Davydovich, Graduate Student
B.S. USciences, Philadelphia, PA, USA.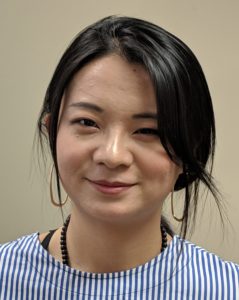 Siyang Wang, Graduate Student
M.S. University of Akron, OH, USA.
B.S. Lanzhou University, Gansu, China.
Samruddhi Gaikwad, Graduate Student
B.Tech.  Institute of Chemical Technology, Mumbai, India.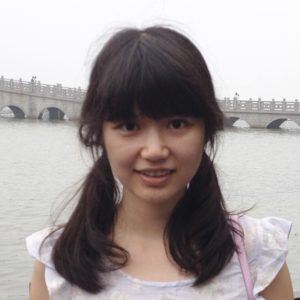 Rong Wang, Graduate Student
B.S. Wuhan Institute of Technology; M.S. Chinese Academy of Sciences, Beijing, China.                                             .
2020 Undergraduate Research Program
   Lauren Swift
MS&E, Clemson University.