---
Developing New Generations of Materials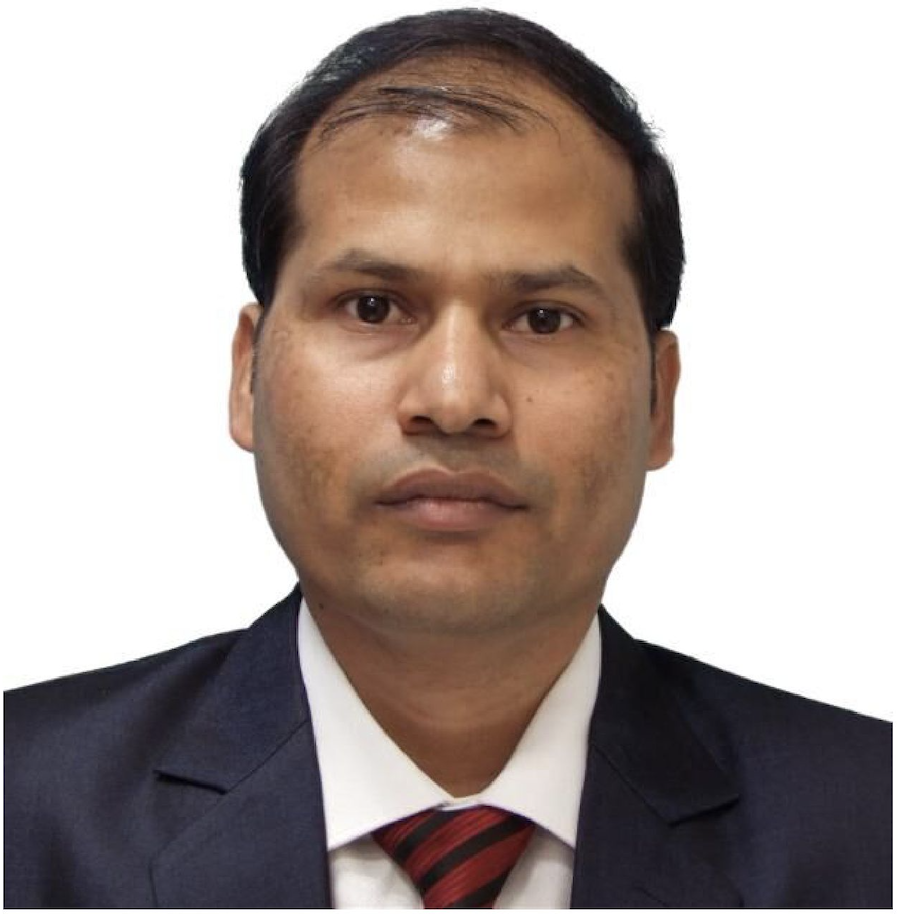 Md. Wali Ullah
Research Assistant Professor
Ph.D. The Toyohashi University of Technology, Japan
M.S./B.S. University of Rajshahi, Bangladesh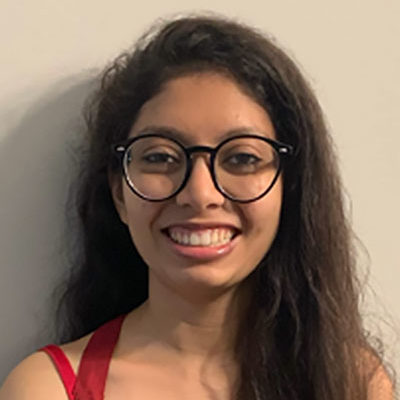 Samruddhi Gaikwad
PhD Graduate Student
B.S. Tech Institute of Chemical Technology, India.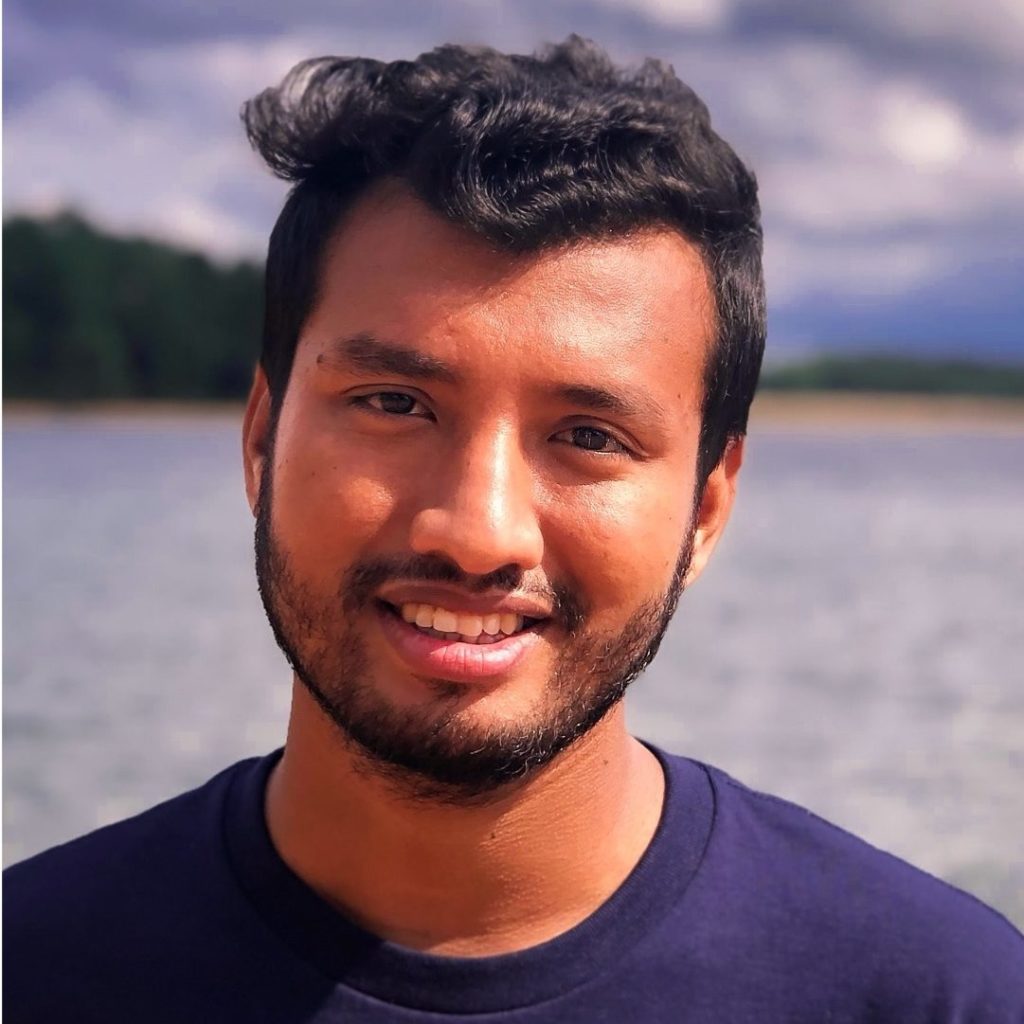 Sourav Biswas
PhD Graduate Student
M.S./B.S. University of Chittagong, Bangladesh.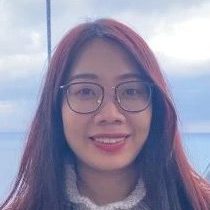 Jiahui Liu
Postdoctoral Research Fellow
Ph.D. Max Plank Institute for Polymer Research, Mainz, Germany. M.S./ B.S. Tianjin University, China.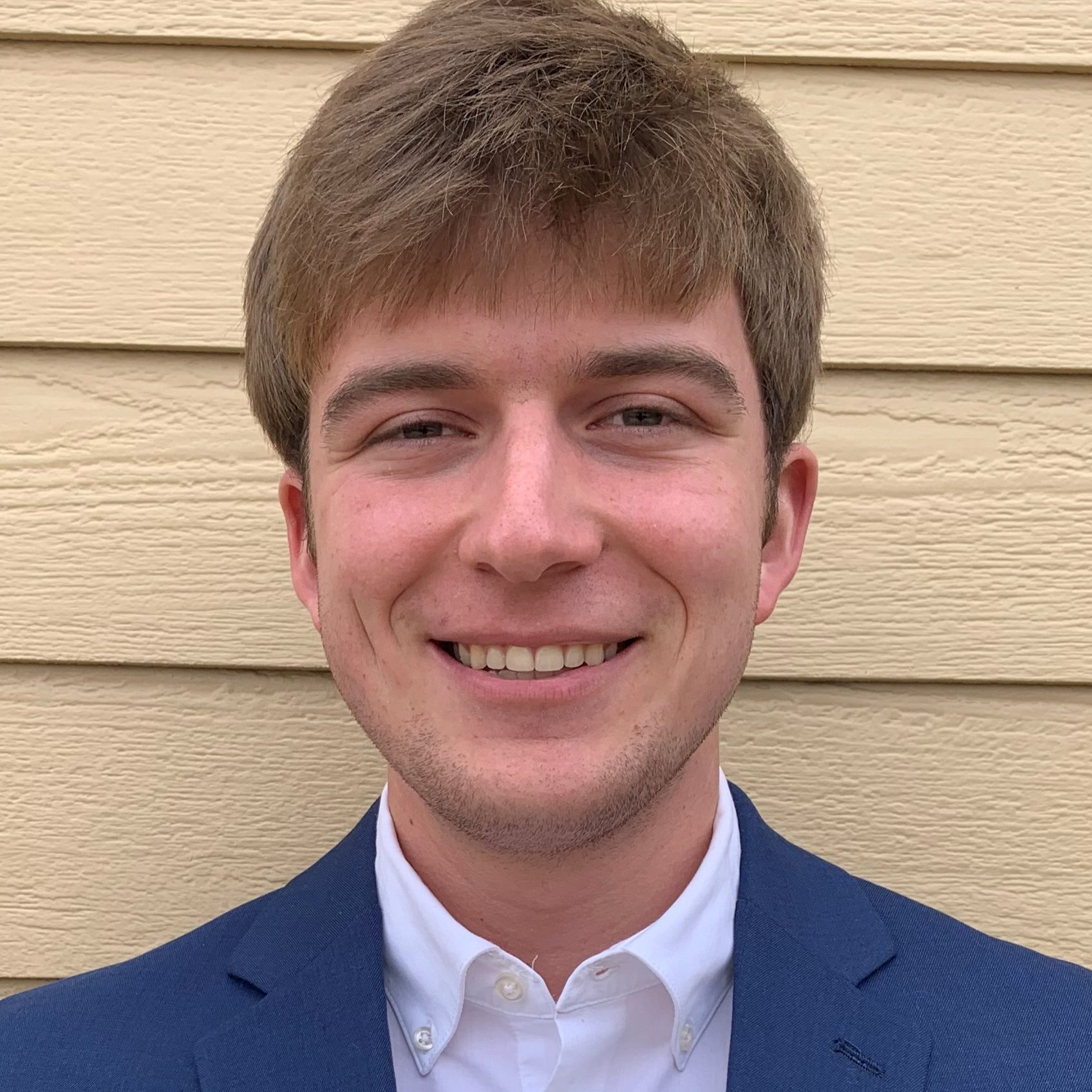 Ian Mazzola
Undergraduate Research Fellow
MS&E Clemson University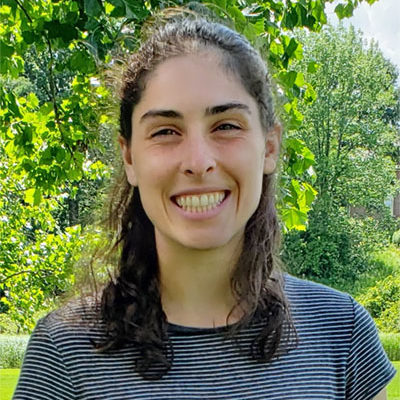 Jaylan Frasier-Mines
MS Graduate Student
B.S. Williams College, Massachusetts.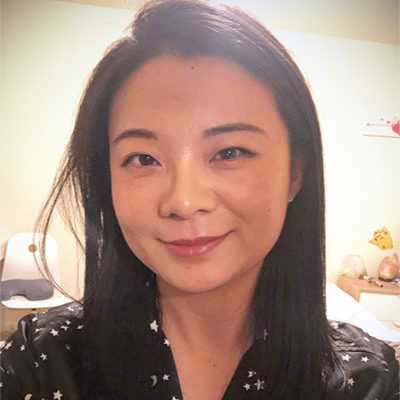 Siyang Wang
PhD Graduate Student
M.S. University of Akron, Ohio.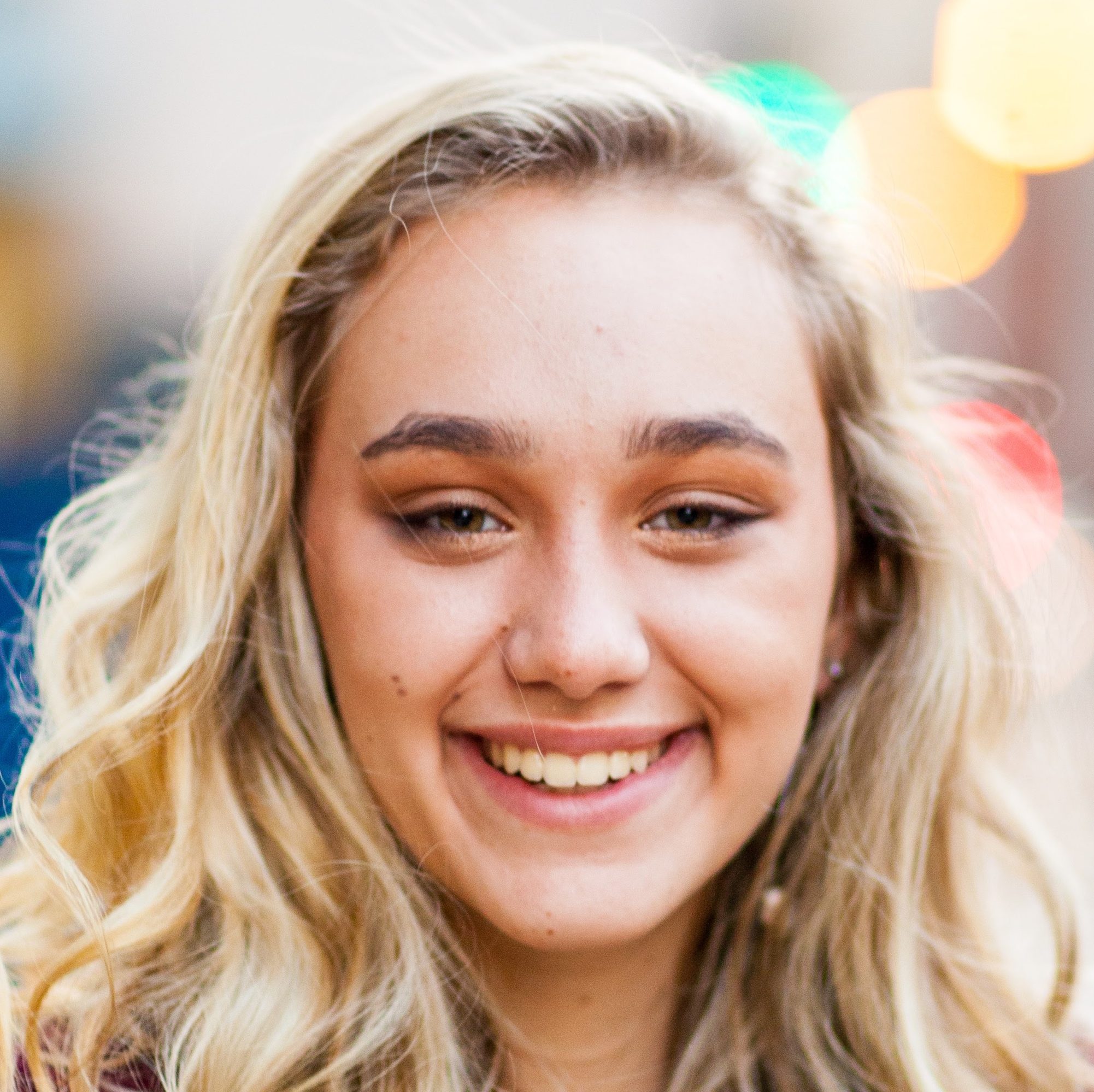 Brandi Baldus
Undergraduate Research Fellow
MS&E Clemson University