Educational Resources
Helping build a knowledgeable & sustainable workforce
The Clemson University Center for Workforce Development provides a number of resources to help 2-yr institutions and industry effectively train the next generation workforce. In addition to resources, vigorous research is also conducted to study the effectiveness of using virtual reality tools within curriculum to enhance skill transfer.

A resource for technical colleges.
EducateWorkforce.com is an online learning solution offered with partnering 2-year colleges to help integrate web and digital solutions into their existing courses. The platform was designed by multiple instructional design, usability, and computing experts to include research-based learning features. EducateWorkforce represents a new approach to learning, seamlessly integrating Universal Design for Learning principles of curriculum development to give all individuals equal opportunity to learn. Learn more
Virtual Reality at CUCWD
Immersive by design.
Our team works diligently to provide the highest-quality virtual reality components to support various educational needs across many institutions. Whether in high school classrooms, 2- or 4-year institutions, or industry settings, our VR affords the user a virtual hands-on experience with tools, equipment and scenarios that may not otherwise be possible to train on.
Engaging the power of virtual reality in education is our goal. Through rigorous research and concept design, our experts in education, virtual reality and gaming collaborate to produce state-of-the-art simulations facilitating high-skill transfer. Learn more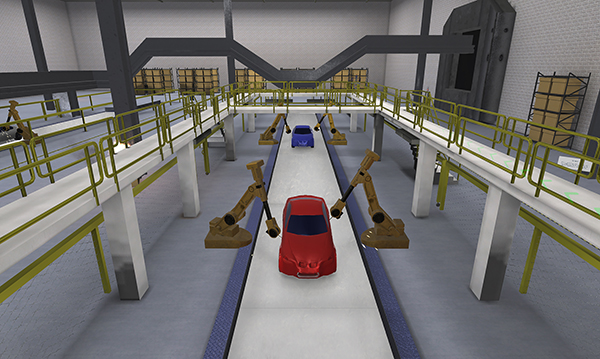 Example Work: VR safety simulation used in Exploring Advanced Manufacturing
Conference Findings
As a service to our partners, we publish findings from conferences and workshops sponsored by CUCWD. If you have questions concerning these, feel free to contact us.
Useful Links
Below you will find useful links in career exploration and training from various local and national sources.
Does your organization have a need for high-end virtual reality development? Contact us to see how we can help.