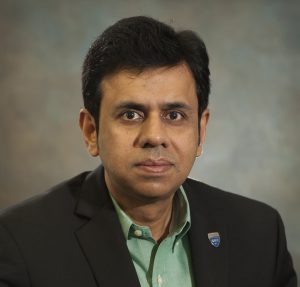 Welcome to our USDOT Center for Connected Multimodal Mobility (C2M2) Website.  We are extremely honored to have been granted a Tier 1 University Transportation Center by the United States Department of Transportation, and cannot be more delighted to showcase the efforts of our multi-disciplinary collaboration.  We are excited about the months and even years ahead as the vision for our center starts coming to life.
USDOT C2M2 would be a tremendous boon to South Carolina universities in terms of prestige and resources, and would contribute to one of the most important economic sectors in our state. It will elevate our state's reputation as a hub of transportation technology research and development. South Carolina is an ideal location for C2M2, the first USDOT Tier 1 University Transportation Center in the state, due to the diversity of the state's transportation system and the rapid growth of its transportation industrial base, including high-tech companies.
The C2M2 research, education, workforce development, technology transfer, and diversity activities will enable students and professionals from diverse socioeconomic groups throughout the state to develop the skills necessary to solve some of the state's most pressing mobility problems, and it will provide a blueprint for addressing similar problems across the United States and around the world.
Dr. Ronnie Chowdhury