We are delighted to announce that Dr. Nadim Aziz was selected as our 2019 Advisory Board President. We are excited to work closely with Dr. Aziz this year and confident that his leadership will help steer our Center to greater heights.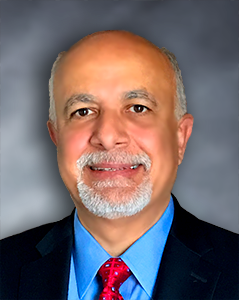 SC Established Program to Stimulate Competitive Research (EPSCoR)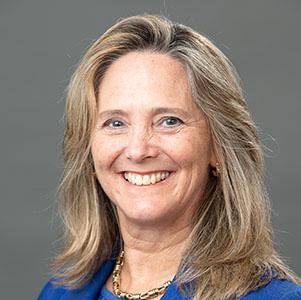 Catherine Hays

SC Research Authority (SCRA)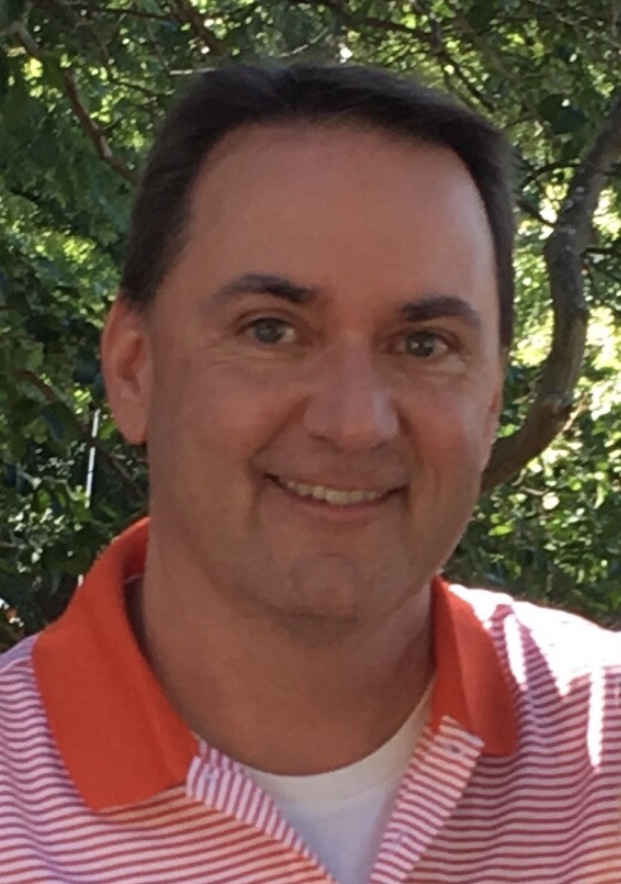 SC Department of Transportation (SCDOT)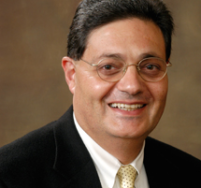 University of Illinois at Urbana-Champaign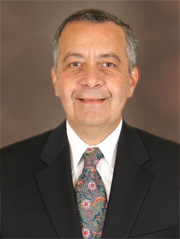 University of Central Florida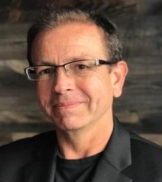 Co-Founder, H-Theory Partners, LLC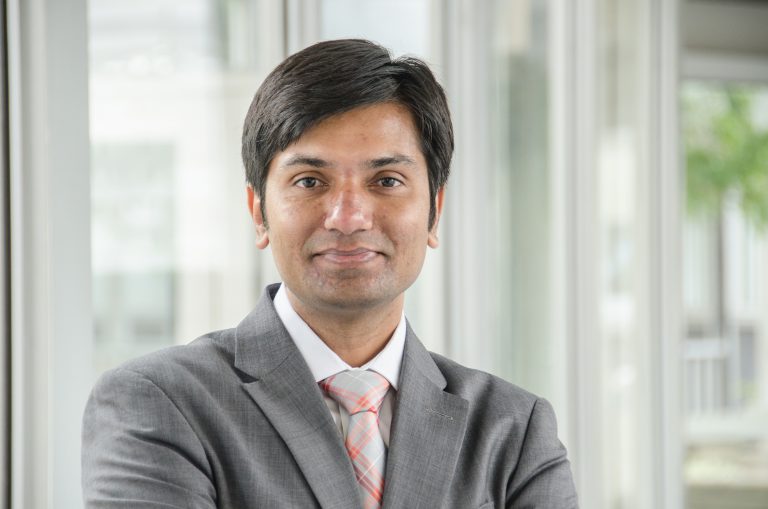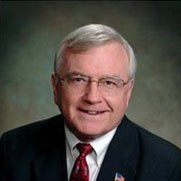 Carolinas Alliance 4 Innovation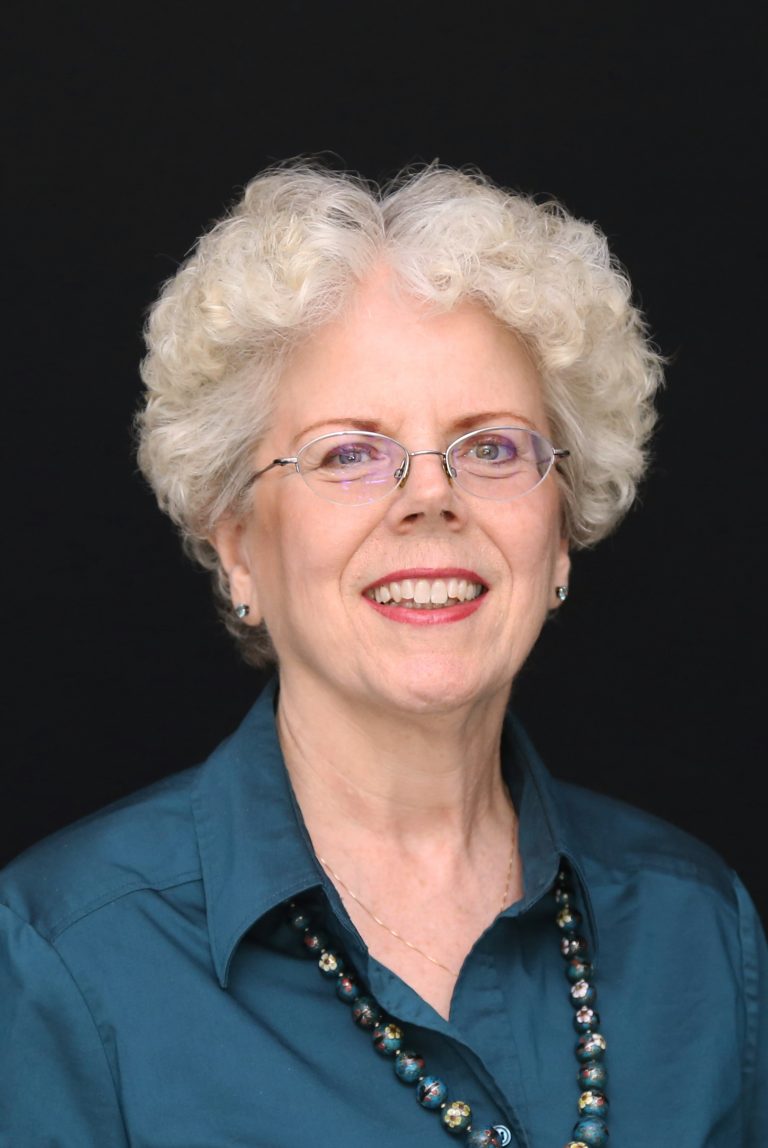 Georgia Institute of Technology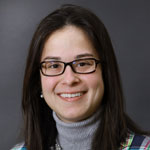 Kimley-Horn & Association Inc.
Center for Automotive Research (CAR)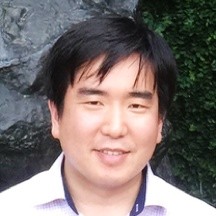 International Business Machines Corporation (IBM)