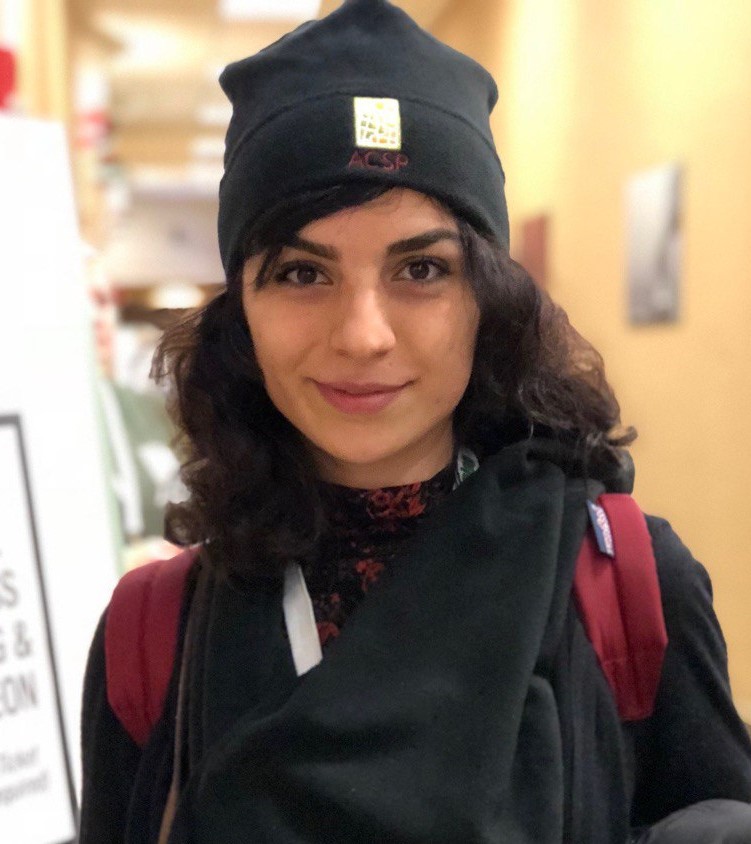 C2M2 invites you to join us in welcoming Elham "Ellie" Masoomkhah, Harvard University, as a part of our C2M2 Distinguished Speaker Series. 
Seminar Title
Racist Highways!
Seminar Abstract
US highway system is considered one of the critical infrastructures in the history of transportation in this country. We all use them! We all enjoy the goods and services delivered to us through them. Our cities and towns are interconnected by them. It is almost impossible to imagine our lives without the vast network of interstates that spatially connect us to one another in today's world. However, there were and still are social and economic costs to these enormous networks of roads. This talk will discuss some of those spatial disparities that are disproportionately burdened by minorities.
Speaker Bio
Ellie is a Geography Information Systems (GIS) enthusiast and actively working to increase spatial awareness by learning, using, teaching, and sharing GIS. She started her GIS career in 2014 at Clemson University Campus Planning and Design as a GIS Specialist. From there, she joined Clemson Center for Geospatial Technologies as GIS Manager, where she managed the daily operations of the Geospatial Center (CCGT). This included managing the geospatial technology consultation services, the implementation, and management of cloud-computing and web-based GIS platforms, sustaining and strengthening the GIS program as the primary provider of GIS-based services, research consultation, and user education to Clemson University students, faculty, and staff from all departments across campus and developing customized training materials for class instruction and project support.

She considers her work as part of CCGT as a once-in-a-lifetime opportunity that she was fortunate to have as she participated in the development and growth of one of the best geospatial centers nationwide. She is now with the Center as a GIS Consultant since she left Clemson in September 2021 to work as GIS Manager at Harvard University Planning and Design office.

Ellie earned a B.Sc. in Architectural Engineering from the National University of Iran in 2012. She worked as an architect and an urban planner in Iran for a while before leaving home. She obtained her Master's degree in City and Regional Planning program at Clemson University.