Graduate Student in Automotive Engineering 
Research Assistant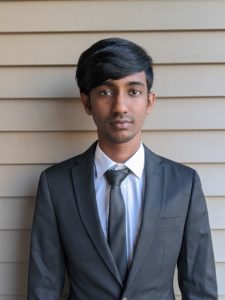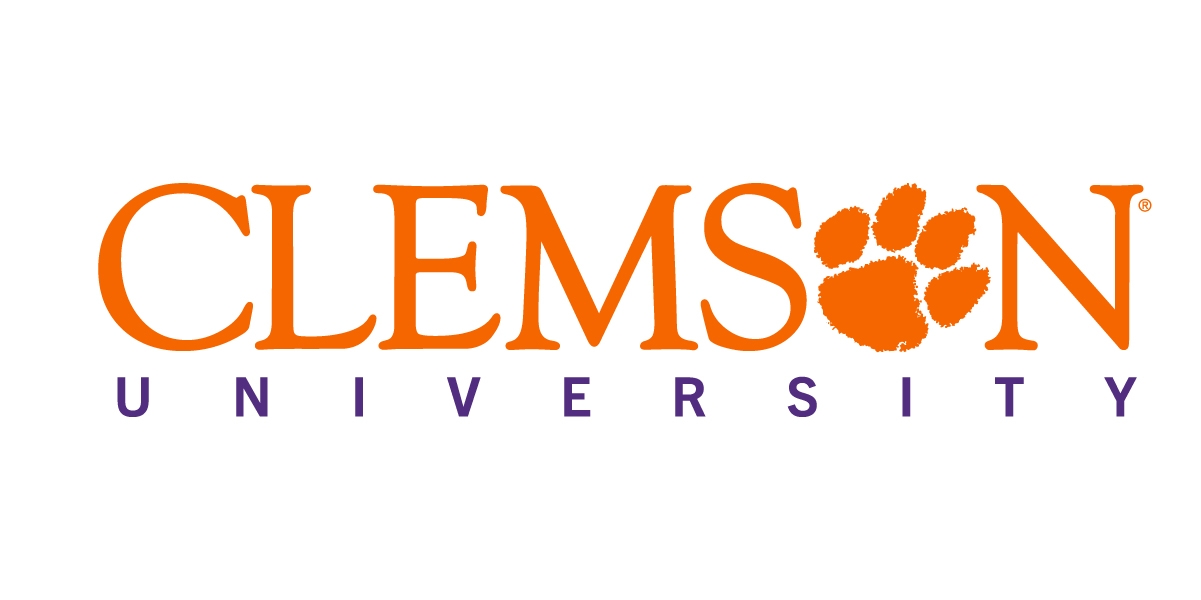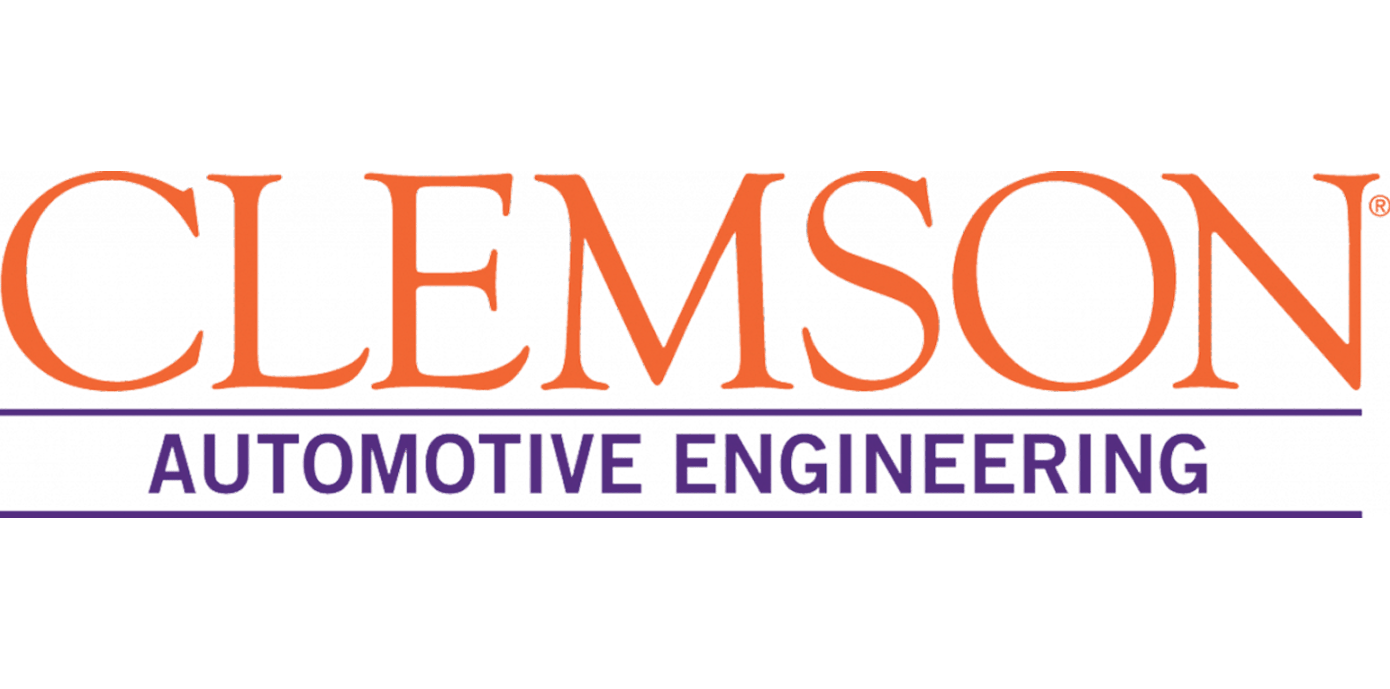 Bio
I am a second-year automotive graduate student at Clemson University – International Center for Automotive Research. I have been part of the SmartState Manufacturing Laboratory as a Research Assistant since December 2019. I am passionate about automobiles ever since I could remember and have developed a strong interest in BIW Design and Manufacturing. Lightweighting is crucial to the automotive industry in its efforts to battle greenhouse gases and emissions. But the issue with utilizing lightweight materials is the lack of feasible technologies to join them with the conventional materials. My research is focused primarily on Advanced Manufacturing techniques including BIW Joining and Trochoidal Milling. I possess a strong knowledge of the various joining techniques employed in the industry including FDS, SPR, FEW, Spot welding, adhesives, clinching, and mechanical fastening methods. I am experienced using various power tools, metrology tools, manufacturing processes, and equipment including CNC's. I am responsible for developing and executing test plans aimed at reducing the cost, time, energy, and weight associated with the process.
Grimm, TJ, Parvathy, GV, & Mears, L. "Single Point Incremental Forming Springback Reduction Using Edge Stiffener." Proceedings of the ASME 2020 International Mechanical Engineering Congress and Exposition. Volume 2A: Advanced Manufacturing. Virtual, Online. November 16–19, 2020. V02AT02A022. ASME. 
Parvathy, G., Grimm, T., Mears, L. (2020). "Chipping study of friction element welding," American Welding Society Education 2020: Virtual Summit
Parvathy, G., Grimm, T., Mears, L. (2021). "Conduction heat assisted friction element welding," Proceedings of ASME 16th International Manufacturing Science and Engineering Conference (MSEC2021).
Grimm, T., Parvathy, G., Mears, L. (2021). "Friction element riveting: a novel aluminum to aluminum joining process," Proceedings of 2021 SME North American Manufacturing Research Conference (NAMRC49).