AuE 4860/6860 – Digital Automotive Manufacturing                          
This course covers the ontology of the Digitization of Manufacturing Systems, including the roles of sensing, control and information generation technologies in use in the automotive industry. We explore the framework and definitions of Smart Manufacturing systems, information generation approaches and tradeoffs, signal processing and fusion strategies and their selection, and considerations for local (edge) computing and cloud analytics. Overall architectures of enterprise and system level control are also explored.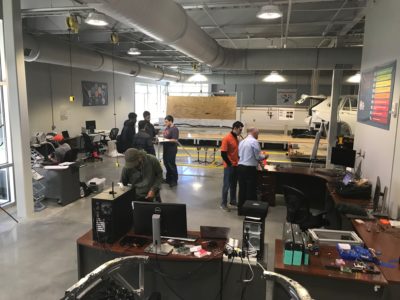 ME 4040 – Manufacturing Processes and Application                         
This course is designed to give students an overview of manufacturing processes, their characteristics, modeling, and process selection criteria. My aim is to give students hands-on experience through true manufacturing problem examples from industry. I have leveraged numerous industrial contacts to provide in-class demonstrations and physical examples from different processes, highlighting design issues and defects.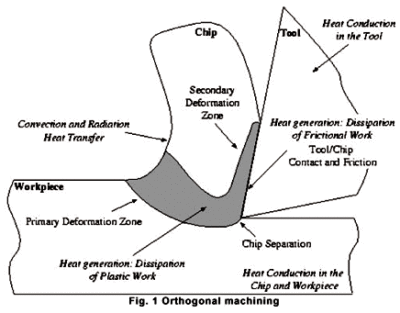 ME 4020 – Senior Capstone Design                                                           
This course presents students with an open-ended design project sponsored by industry, and drives application of design tools to create feasible solutions.  Acted as advisor to 4 teams designing a manufacturing system, tooling and fixturing for new tire types.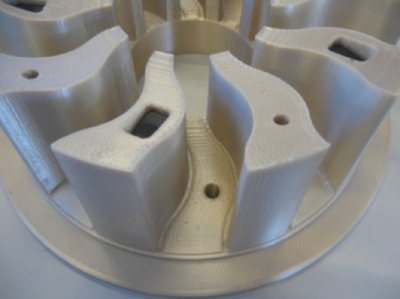 ME2110 – Creative Decisions and Design (Georgia Tech)
For this course (as a graduate student), I worked with a seasoned professor to teach design methodology in the classroom, and then apply it directly in a final semester competition (where I emceed the radio broadcast).
AuE 8330 – Automotive Manufacturing Development                       
This course addresses an overview of vehicle manufacturing from an OEM perspective. Issues such as supplier integration, flexible manufacturing, and quality engineering methods and their applications to manufacturing are presented. Emphasis is placed on opportunities and challenges presented with automotive manufacturing in a global environment, integrated processes, product development, flexible and agile manufacturing, supplier integration.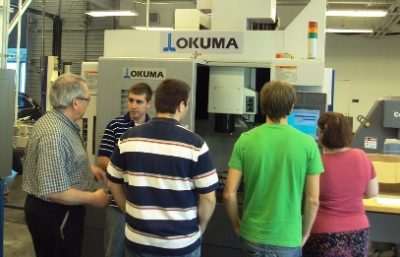 AuE 8690 – Quality Assurance for Automotive Manufacturing         
This course covers derivation of the tools commonly used in quality engineering for manufacturing, and an understanding of common metrology systems.  The Lean Six Sigma framework is described, and students engage in projects supported by the tools.  Additionally, Advance Product Quality Planning (APQP) is exercised in a project.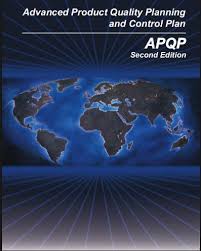 AuE 8670 – Automotive Manufacturing Processes                              
This course presents modeling and simulation of production processes used in vehicle subsystem and component manufacturing through analytical treatment of specific product cases.  The course is modular in nature, allowing arrangement of cases to model and analyze new technologies as they develop.  Analytic content is blended with enterprise topics such as Quality System Standards and Supply Chain Management.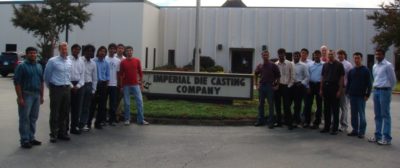 AuE 8550 – Vehicle Body Structure Analysis                                
This course is developed in conjunction with Honda R&D Americas and Altair Engineering technical specialists, and covers strength and performance analysis of multi-material body structures. Body structures are analyzed for first failure point, and then verified in experiment using bodies supplied by Honda in a lab space developed for the course.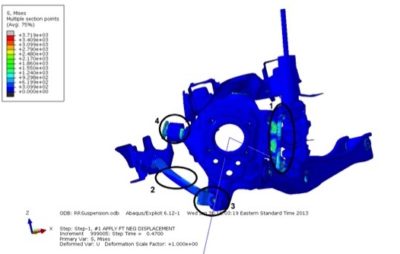 AuE 8930 – Automotive Manufacturing Automation                      
This course explores factory automation at the process, cell, plant and enterprise levels. Machine automation modeling and simulation (e.g., servo-drivetrains), communication protocols, robotics, and applications to material handling and logistic systems.  Supported by practical simulation, build and test exercises.  Developed in conjunction with the Fachhochschule-Bocholt Mechatronics and Machining laboratory in Bocholt, Germany.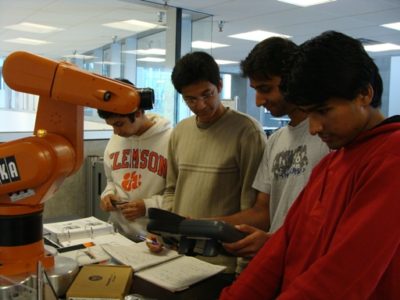 AuE 8340 – Automotive Production Preparation and Launch
This course prepares the student to manage the activities of vehicle launch, including coupled product and tooling design, equipment specification, supplier integration, production trials and inventory management.  The course is taught in cooperation with the launch management group of on OEM partner.  Case studies and production trials are used.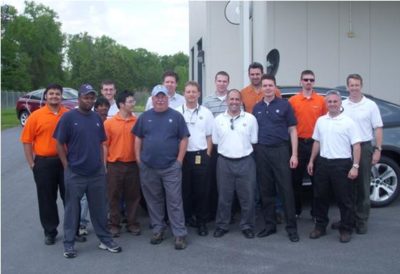 AuE 8800 –Vehicle Project Management
Project management from an industrial perspective. Includes project planning, analysis, execution and review.  Covers stage gate process and effective communication strategy.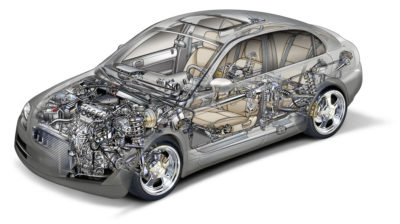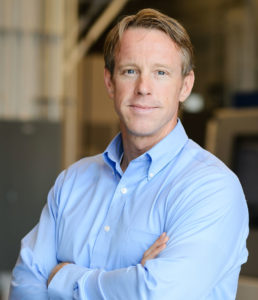 The theme of my teaching is integration with industry. Students learn by doing, and by being motivated that what they are working on is relevant, important, and will be useful to them in the future. To that end, I leverage industrial resources to their fullest potential. This is accomplished in 3 ways:
Industrial problem definition: Industry provides input to, and sometimes helps to completely define projects for students or teams to solve.
Use of industrial resources: Tours, Materials, and Equipment both given/consigned or accessed at partner sites.
People: This is the most important component to leverage in an industrial partnership. Guest lecturers and technical advisors strengthen trust and collaboration.